Development and Applications of plant biotechnology to improve plants for human use.
Laboratry of Applied Plant Biotechnology
Categories of technology seeds

Ecological・Bioengineering

keyword
Faculty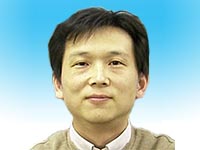 Yoshinori TAKAHARA
Department of Bioengineering
Associate Professor
TEL:

0258-47-9416

FAX:

0258-47-9400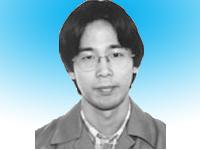 Mitsuhiro TAKAYANAGI
Center for integrated technology support
Technical Specialist
TEL:

0258-47-9434

FAX:

0258-47-9400
Specialties
Biological Science: Bioengineering
Agricultural Science: Plant Breeding
Research areas
Our laboratory conducts education and research in the area of applied science to improve plants for the benefit of humans. For this purpose, from the viewpoint of investigating plants, propagation of plants, improving plants, and using plants, we are conducting research from engineering to agronomy, basic and applied research.
Multi thermo incubator

Shaking incubator

Moss protonema culture

Somatic embryos in carrot