Theoretical Life Science Laboratory

Faculty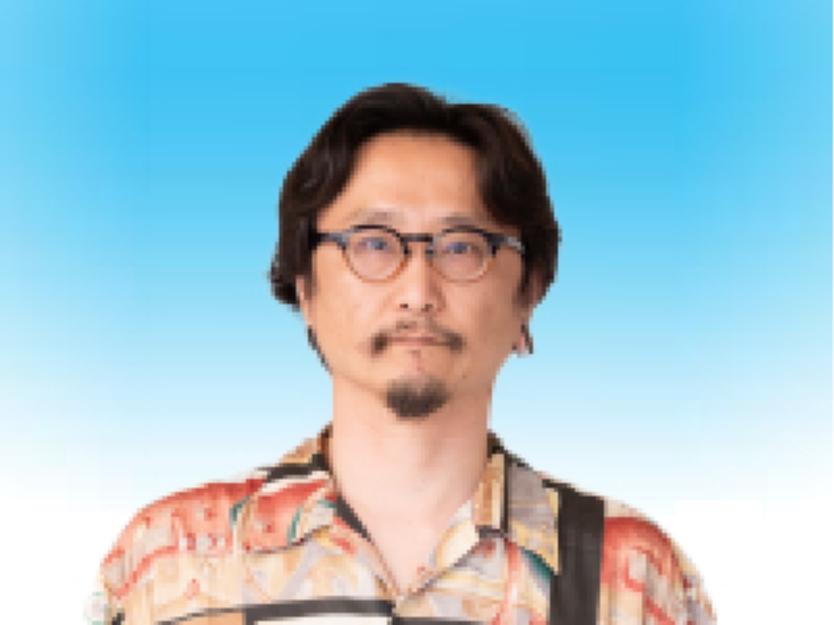 Yuta Nishiyama
Information and Management Systems Engineering
Associate Professor
TEL:

0258-47-9376

Research areas
Living System
Animal Behavior
Embodied Cognition
Main facilities
Head Mounted Displays
Pain Thermometer
Image Processing Software
Eye Tracking Device
Darkroom Unit
Forte of this laboratory's study
System theory approach to living phenomena
Behavioral/Psychological evaluation for emergent property
Achivements/proposals via industry-academia collabolations
Development of human interface to alter states of bodily self-awareness
Development of swarm theory and its applied technology
Areas interesting to interact with
Research fields that tackle part/whole problem under living system
such as Consciousness, Qualia, Adaptability, and Art
Message
Lab. PR: The aim is to establish innovative methodology for living phenomena study. We think that the key is Foreignness.
Tech. PR: Experiment and computer simulation to reveal how organisms behave against changeable and/or unknow circumstances.
About Edu.: It is important for students to think deeply about questions in daily life from many sides. I wish that they never have an easy answer.
Human/Animal research examples to consider the life theory