Profile
Name
Nagaoka University of Technology Techno Incubation Center (NTIC)
Address
Nagaoka University of Technology, 1603-1, Kamitomioka Nagaoka, Niigata 940-2188, JAPAN
Date founded
April 20th, 2017
Director
Department of Civil and Environmental System Engineering
Professor Takashi Yamaguchi
Deputy director
Department of Nuclear System Safety
Associate Professor Takashi Kikuchi
Organization
8 Board members,
1 Liaison manager,
2 Coordinators,
and 2 Officers
Totally 13 persons
TEL
+81-258-46-6038
FAX
+81-258-47-9183
Purpose
The national university corporation, Nagaoka University of Technology has proactively promoted "industry-academia collaborative education study" as our centered project since its foundation. This center, established on April 2002, is designed to contribute to promotion of companies' new technology development and creation of new industries. We'll try to thoroughly offer our services (dedication to our society)to those who work in industries to satisfy their needs as we work together.
Services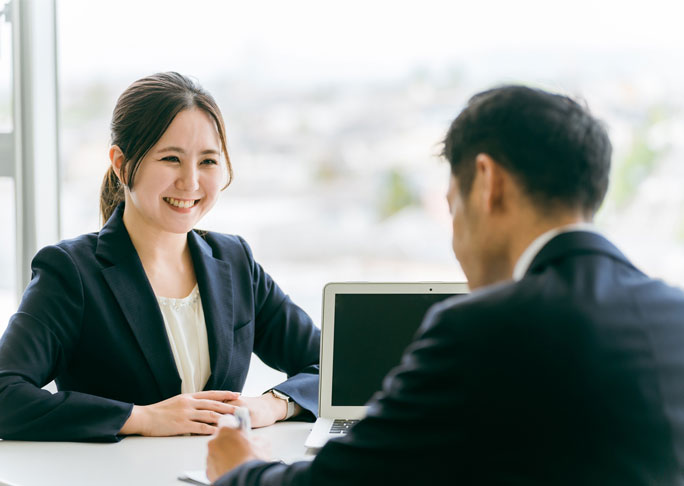 Liaison support / Coordinate of industry-academia collaboration
[Liaison support]
Industry-academia collaborative works
- Contact with Industries, industry-academia collaboration support organizations, governments, local governments
Coordination activities
- Accepting technical consultation request, researching companies' needs, and informing within campus
- Introducing professors who fit the most in the research area and technical guidance and promoting collaborative research/contracted research
Contribution to new industry creation
- Improving environment for technical transfer and returning profits to society for intellectual property, creating support for new industries
Publication and enlightenment activities to list technique
- Company-oriented technical lectures, study exchange, and planning and holding events such as interaction fair
Searching research development tasks within campus and transmitting the information out of campus
- Discovering theme of collaborative research and proposal to companies
- Helping to introduce external research fund

[Coordinate of industry-academia collaboration]
- Technical consulting service from companies and consultation for companies to discover their needs
- Informative interaction between companies and professors, and introduction of professors who fit the most in the research area
- Promotion of collaborative research and contracted research by companies and professors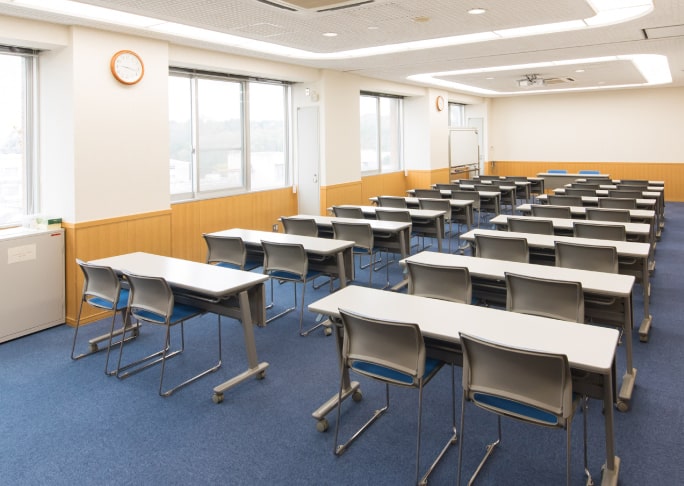 Operation of industry-academia collaboration events
- Planning and implementing introduction, interaction, and events of research profiles
- Human resource development support project for regional companies' engineers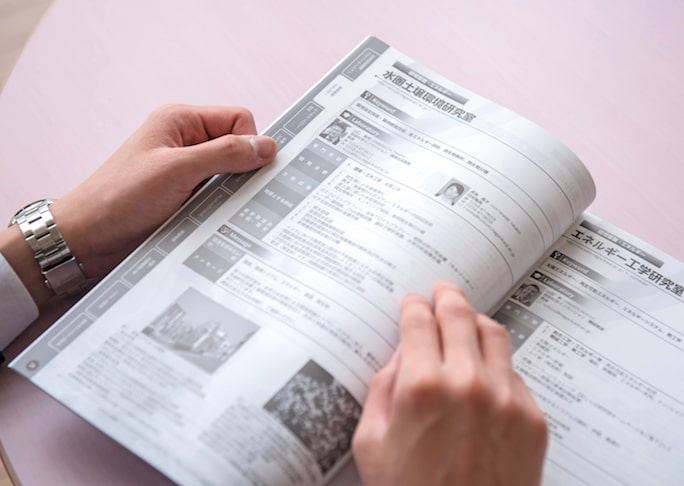 Providing information to professors
- Providing project information that government office and experimental and research institution promote
- Providing information about issues regional companies have.
Staff
Liaison manager
Tadao Fukushima
After graduating from machinery department at university, he worked as a university assistant specializing in precision measurement at Tokyo Institute of Technology.
After this, he worked for a company that treated precision measurement for about 30 years and experienced design, quality assurance, production site, and sales.
He finally retired after serving as executive director.
He worked for NTIC of Nagaoka University of Technology for 3 years as industry- academia
CD of the Ministry of Education, Culture, Sports, Science and Technology after the retirement of his previous workplace. Now, he works as a liaison manager at NTIC.
His specialty is mechanical engineering, precision measurement, etc.
Coordinator
Masato Hasegawa
His specialty is mechanical engineering. After university graduation, he worked for industry-related public experiment station. He was involved in injection -molded article, performance test of ski, and spraying technique, etc.
After that, he was also engaged in research of productivity improvement technique and in development of high-accuracy machine tools, straightness measurement system, and high-accuracy three dimension laser processing machines etc.
In addition, he has worked in Nagaoka city, Joetsu city, and Niigata city as a manager and has interacted with lots of companies in Niigata prefecture, which helps him work as a coordinator as well.
Coordinator
Katsuei Abe
His specialty is manufacturing industrial machines.
He has been responsible for manufacturing technology, product development, and sales promotion, and has worked on technological innovation and product proposals.