Purpose
The national university corporation, Nagaoka University of Technology has proactively promoted "industry-academia collaborative education study" as our centered project since its foundation. This center, established on April 2002, is designed to contribute to promotion of companies' new technology development and creation of new industries. We'll try to thoroughly offer our services (dedication to our society)to those who work in industries to satisfy their needs as we work together.
Services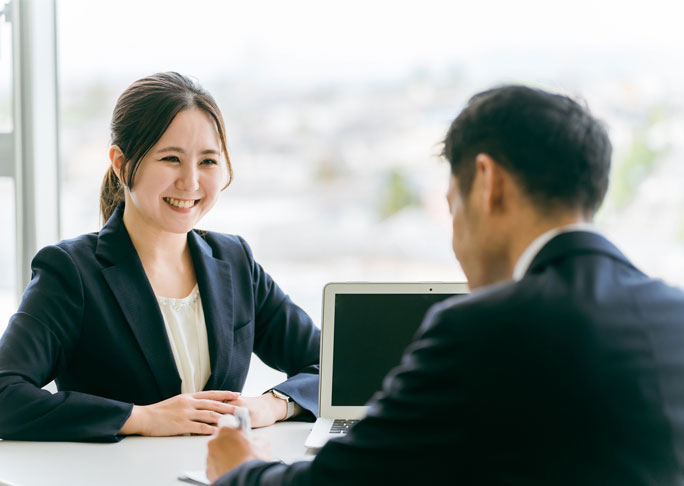 Liaison support / Coordinate of industry-academia collaboration
[Liaison support]
Industry-academia collaborative works
- Contact with Industries, industry-academia collaboration support organizations, governments, local governments
Coordination activities
- Accepting technical consultation request, researching companies' needs, and informing within campus
- Introducing professors who fit the most in the research area and technical guidance and promoting collaborative research/contracted research
Contribution to new industry creation
- Improving environment for technical transfer and returning profits to society for intellectual property, creating support for new industries
Publication and enlightenment activities to list technique
- Company-oriented technical lectures, study exchange, and planning and holding events such as interaction fair
Searching research development tasks within campus and transmitting the information out of campus
- Discovering theme of collaborative research and proposal to companies
- Helping to introduce external research fund

[Coordinate of industry-academia collaboration]
- Technical consulting service from companies and consultation for companies to discover their needs
- Informative interaction between companies and professors, and introduction of professors who fit the most in the research area
- Promotion of collaborative research and contracted research by companies and professors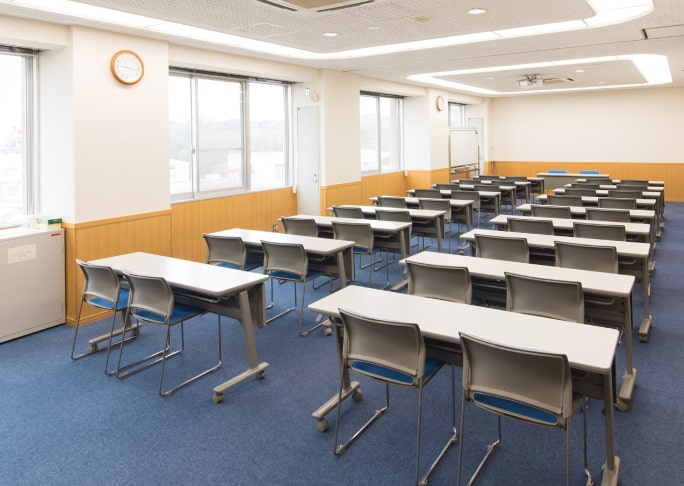 Operation of industry-academia collaboration events
- Planning and implementing introduction, interaction, and events of research profiles
- Human resource development support project for regional companies' engineers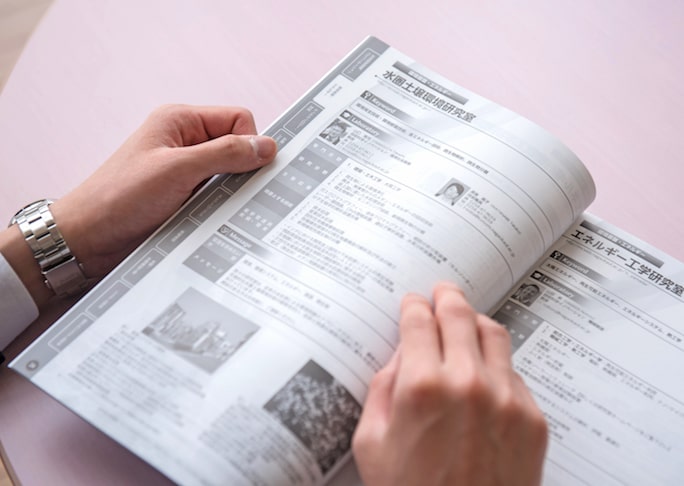 Providing information to professors
- Providing project information that government office and experimental and research institution promote
- Providing information about issues regional companies have.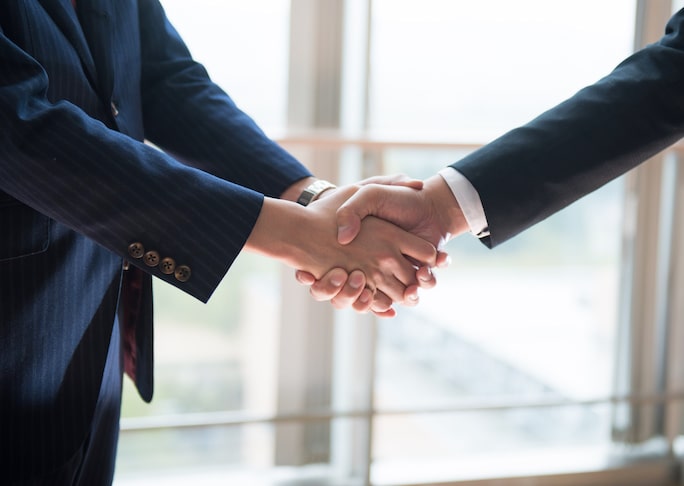 Nagaoka Community and Industry Office and NUT Innovation Lounge