Creation of a form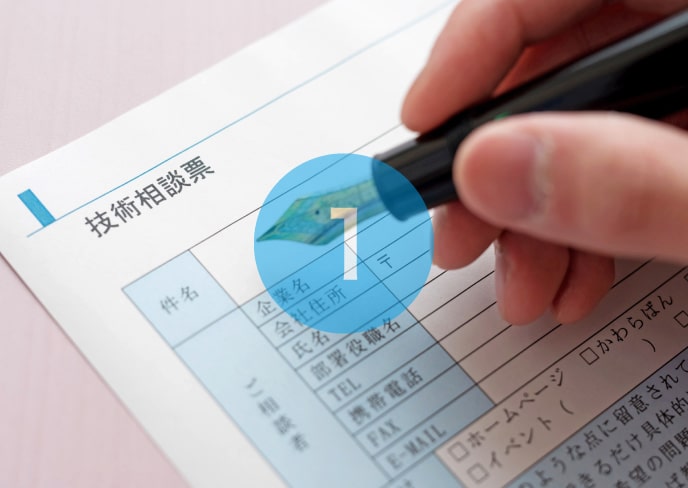 Decision of liaison manager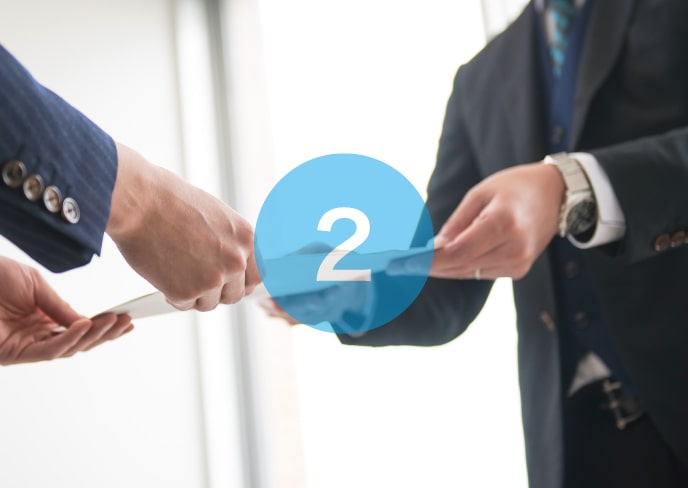 a meeting by liaison manager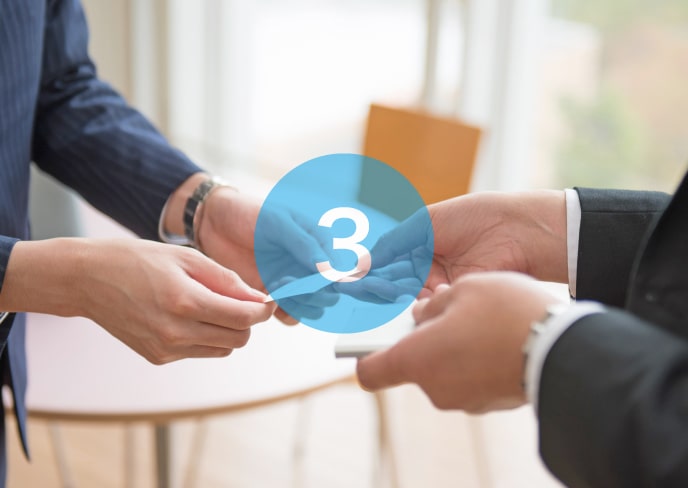 Appointment of a responsible teacher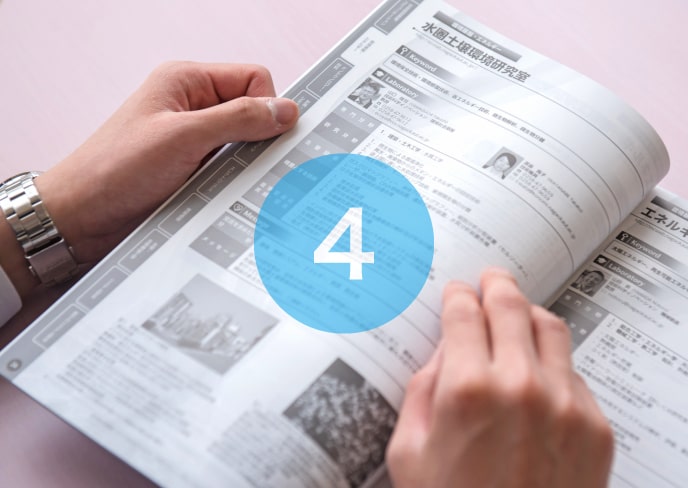 Collaborative research / contracted research / donation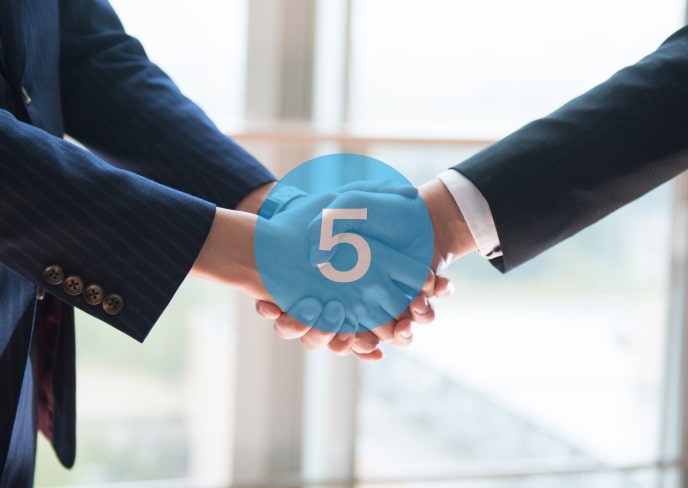 How can I get research profiles?
There are 2 types of research profiles: a booklet and a website. As for the website, you can view it with NTIC website(http://ntic.nagaokaut.ac.jp/seeds-collection/). As for the booklet of research profiles, you can get it for free at NTIC liaison office, but if you want it by mail, you're required to inform how many booklets you need. We'll send them as cash on delivery.
Where and when can I meet with a liaison manager?
We will offer a meeting room for an interview at NTIC, and it can accommodate up to 12 people. Please come and visit NTIC liaison office first on the day of your consultation. We will guide you then. We'd like to consider your request, but in some cases, it may not be satisfied. After we receive your technical consultation form whose request date is filled out, a liaison manager will contact you by phone or e-mail to discuss and decide when to make an appointment with you.
Does NTIC work with the liaison institute?
If we find it hard to take care of your request by our professors, we may introduce other universities or institutes to you while making best use of the liaison manager's networks.