Categories of technology seeds

Measurement・Simulation

keyword
Faculty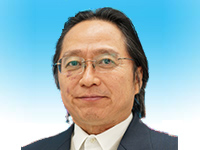 NAKAGAWA Masahiro
Science of Technology Innovation
Electrical,Electronics and Information Engineering
Professor
TEL:

0258-47-9535

FAX:

0258-47-9500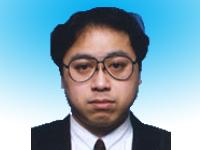 HAKUSEI Manabu
Electrical,Electronics and Information Engineering
Assistant Professor
TEL:

0258-47-9873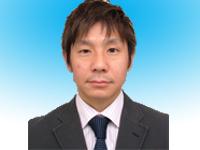 WADAMORI Naoki
Electrical,Electronics and Information Engineering
Assistant Professor
TEL:

0258-47-9554

FAX:

0258-47-9554

Research areas
Chaos, Fractals, Biological information measuring, Sensibility information engineering, Neural network, BCI
Main facilities
EEG, NIRS, Cluster computer, Humanoid robot
Forte of this laboratory's study
Sensibility Measurement and the related Applications including RT
Achivements/proposals via industry-academia collabolations
We have accomplished cooperative projects collaborating with over 30 companies and established a novel startup concerned with brain functions
Areas interesting to interact with
Automobile, Fiber, Paper, Foods
Intellectual properties
PAT#3933568, PAT#4590555, PAT#5023325,
PAT#4994260, PAT#5071850, PAT#5411653,
US Patent US8235894 B2,
US Patent US8571646 B2,
PAT#5403575, PAT#5448199,
PAT#5806472, PAT#6203554
Message
・In our laboratory, we investigate the physiological properties as well as nonlinear phenomenon in nature on the basis of chaos and fractal theories.
・In practice we have developed several value-oriented new products collaborating with many companies over a couple of decades.
・We focus our interests on the fusion frontiers discipline related to the state of the art in the brain science and technology.
Fig.1 Active Neuro-Ware

Fig.2 Humanoid Robot

Fig.3 Optical Topography System

Fig.4 3D Ecography Devices

Fig.5 3D Printer

Fig.6 Portable EEG Machine